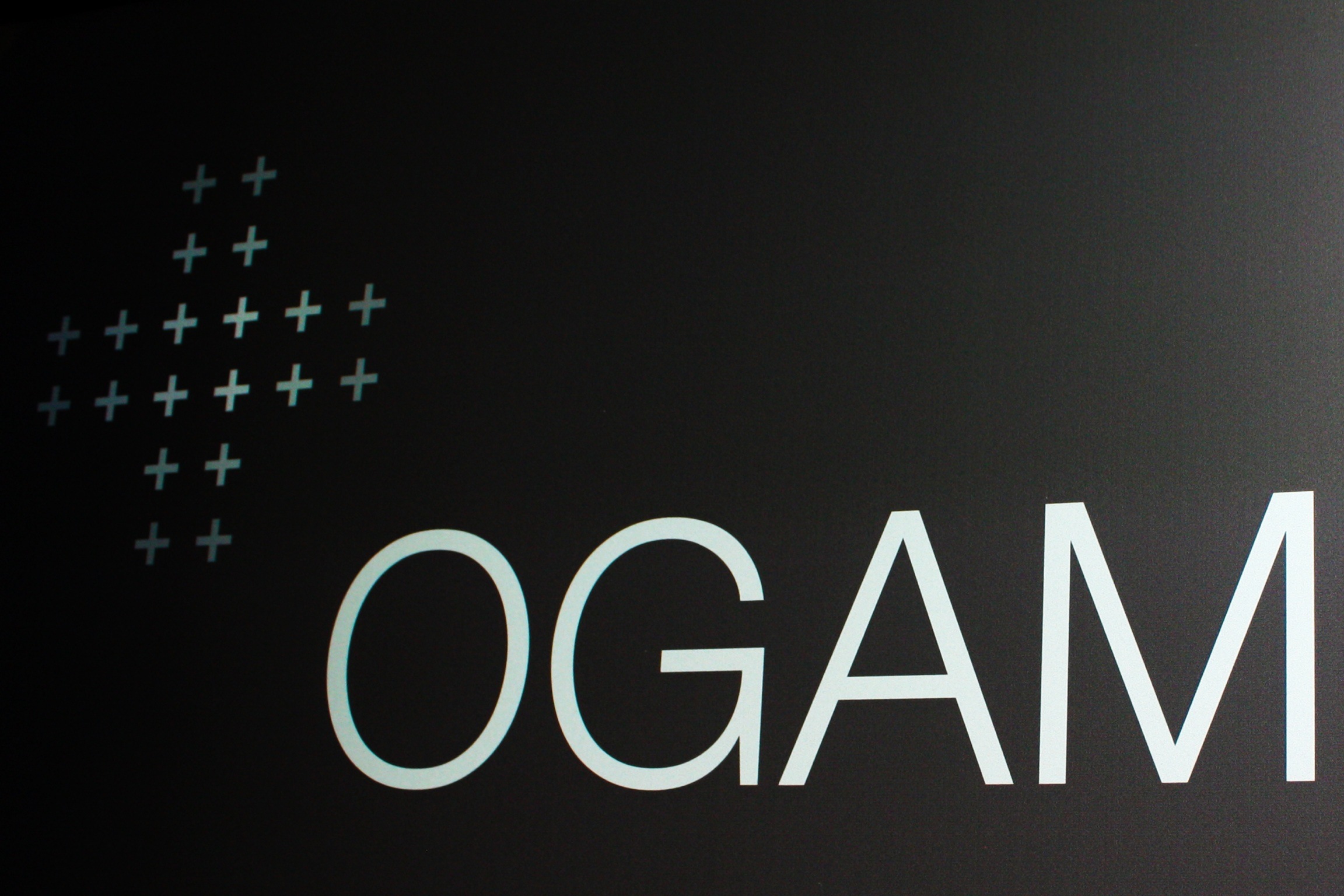 The OGAM premises were carefully designed with preparations spanning eighteen months prior to opening. The aim was to create a very comfortable premises in which both male and female patients would be equally comfortable.
The Premises:
Our reception area has been designed as a space without the formalities often associated with medical premises. The immediate impression is of a very plush and warm area with the predominant colour being black. We have a very extensive skincare and product display area which will be too tempting not to browse as you sip on your herbal tea. You will never be rushed in our care.

Our four consultation / treatment rooms provide an exact opposite contrast with white being the predominant colour. The gleaming white treatment rooms show off our attention to hygiene and cleanliness.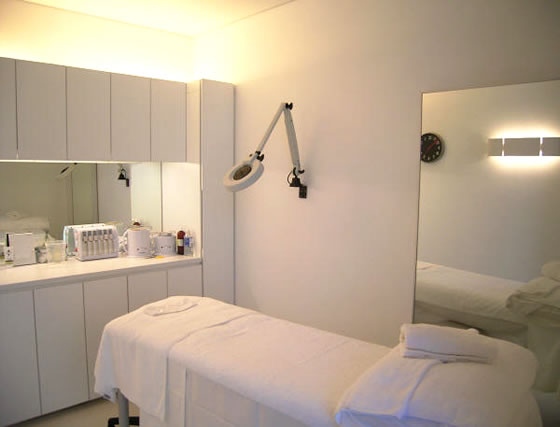 The Equipment:
All our skin and laser equipment is cutting edge, medical grade, and the latest available. Our equipment includes diamond head microdermabrasion units, skin needling device, PRP plasma centrifugation, the Cutera Xeo platform with Titan Skin Tightening / LimeLight IPL / Laser Genesis / Vascular Yag laser / and Pearl Resurfacing Laser. Our fractionated CO2 laser provides deeper resurfacing for scars, deeper wrinkles, and rejuvenating aged skin in a dramatic way. Our product range includes the industry's leading products in dermal filler options, anti wrinkle injections, and skincare / peels.
OGAM is your one stop shop for high level, quality, professional medical services for all your health needs spanning general practice, skin medicine, cosmetic medicine, and allied health. Our practice represents a unique health and well-being centre and you will receive a warm welcome under our care. We look forward to consulting with you.